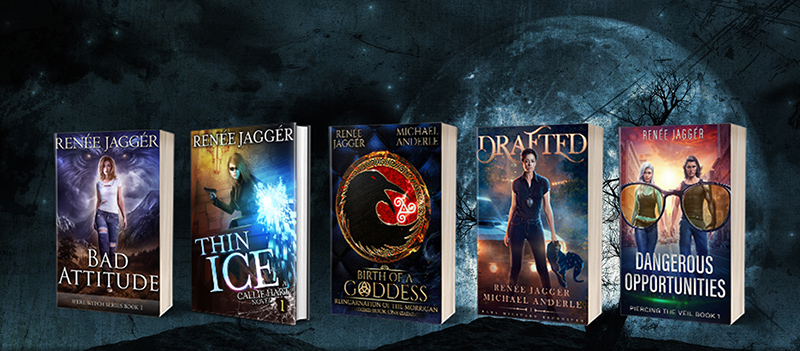 A Battle Tune: Reincarnation of the Morrigan Book 5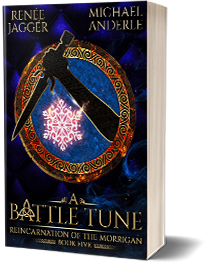 A fire at the arts center managed by the trust gives Ang the clue she needs to unravel the thread leading back from Bruce Pfeiffer.
What is the goddess of war to do when the supernatural stakes just got raised?
Day drinking is Meiran's advice. Then figure out what the demigoddess who is stalking her is planning…
Angelica Morgan's head is full of her goddess power's previous incarnations. When they're not demanding she satisfy their cravings, they must help her uncover a plot that designed to disrupt all aspects of Angelica's life.
As the past catches up to the present, will Ang ever get an uninterrupted date with Simon? Or will recent events…resurface? The banshees are acting strangely—more strangely than usual, anyway. Caught in a web of duplicity, Ang prepares for all-out war.
The question is: can Ang trust the information she is given, or is she being manipulated into alienating her potential allies?