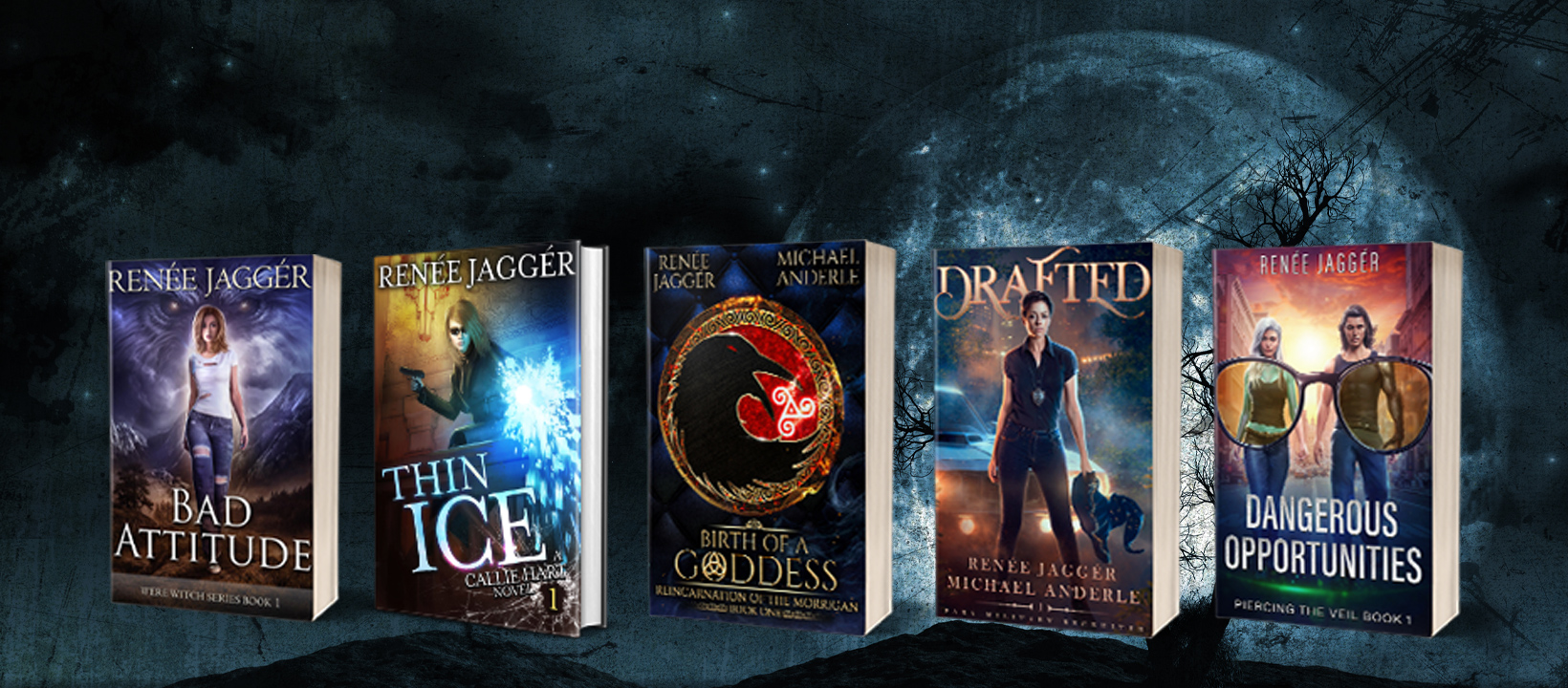 If it wasn't for all the fights, the Bristling Elk would have been a nice, peaceful place. It was an old-time country and western bar combined with a family-owned diner, located off the main street leading through the center of Greenhearth, Oregon.
At about 10:30 in the morning on a weekday, the place wasn't exactly bustling with customers. No band played country tunes, no bodies moved to music. There were five people on the dance floor, though.
Four against one.
"Now," the apparent leader of the four young men began, "we asked you a simple question, is all." His name was Chris, and he was tall, although not much taller than the girl.
He took a step forward, pointing at her. Meanwhile, his buddies fanned out, two to his left and one to his right, the quartet of them penning the tall young woman in at the far corner of the floor.
She didn't move. All she did was stand, hands on hips, glaring at them, her hazel eyes mostly lidded. The rest of her face was twisted into an expression not far from being a wry smirk. A hint of freckles dusted her nose, but they did nothing to make her look any less serious.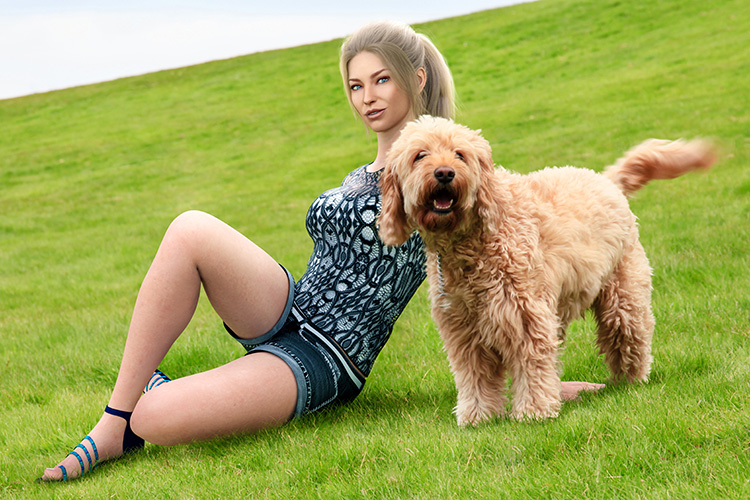 My history...
A long time ago I was born in Los Angeles. That's where I spent many of my formative years. After I became an adult, I moved around for a bit before ending up in a small town in Oregon, very similar to Bailey's hometown. Greenhearth is fake, if you haven't already Googled that, but it's like many small towns with less than 1,000 people.
My pets...
I love animals, especially my two even if they do create havoc in my daily life. I have a cat, named Snowstorm, Storm for short. Then I have a rescue, Josephine. She's a Labradoodle – I think. It's hard to say but it's the best I can come up with.
What I'm working on...
I'm already working on the next book in the series – was working on it before Bad Attitude came back from editing. And now that it has released, need to stay on track with A Bit Aggressive.
Stay up-to-date on new releases, sneak peeks and more by signing up for my newsletter!