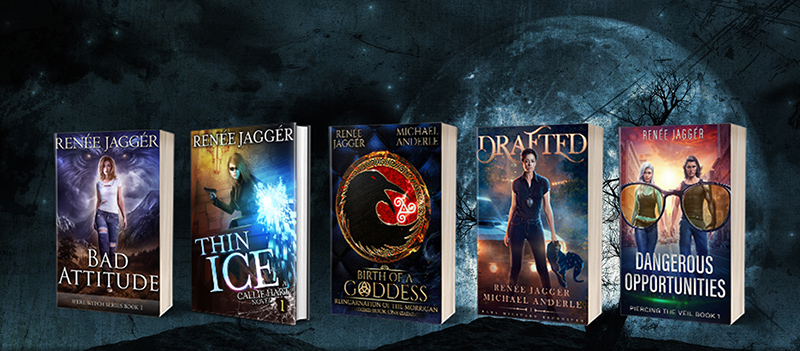 A Bit Aggressive: Were Witch Series Book 2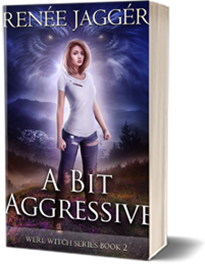 If you were forced to marry at twenty-five because of Were Tradition, would you?
Helping bust a kidnapping ring should provide a bit of benefit to Bailey, shouldn't it?
It does, but only a little.
There are idiots, and then there are suicidal idiots.
For some reason, Bailey seems to attract the latter.
Bailey is growing stronger, and her feelings for fake boyfriend Roland are becoming problematic.
Some strangers try to help, some strangers attack without provocation. If Weres are looking for a fight, they should remember she never backs down.
Never.
Introduced to magic, witches, wizards, and shamans Bailey just wants to go back and hide and work on cars in peace.
Unfortunately, gods have noticed her.
Massive change is coming down from the heavens, and Baily Nordin is the were in the middle.
She needs to own her power, but it isn't easy.
Will she juggle the latest problems while working out how to break with tradition?
Go up and click 'Buy Now' or 'Read for Free' and join Baily as she learns just how unique she is, and why gods might want her.
"It's like Romeo and Juliet… A Were and a Wizard fighting kidnappers, gods, and the mysterious government agency trying to hide the paranormal from society.
You know what? It's actually nothing like Romeo and Juliet.
Except no one wants those two together, especially the witches."