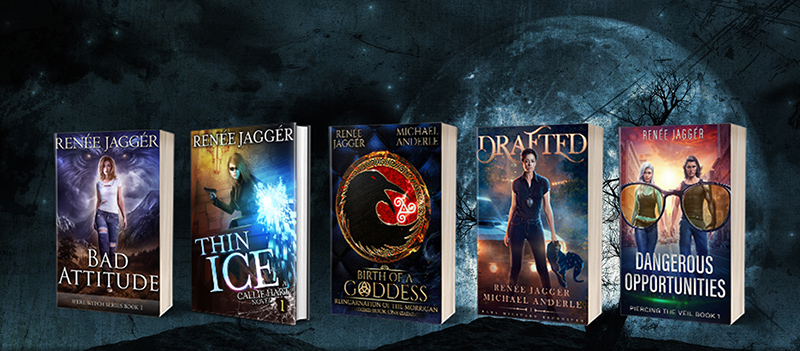 A Torn Veil: Reincarnation of the Morrigan Book 7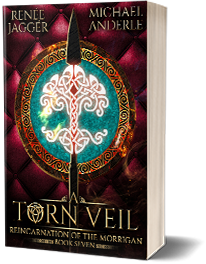 Angelica Morgan knows better than to trust that saving Una was the end of the war against the gods.
Temporary peace is just that—temporary.
Ang's connection to the Morrigan's past lives gives her a clue as to what horrors are stirring.
Cernunnos is conspicuously absent and Ruadan is giving nothing away. However, minor powers are surfacing, and Ang and her team must get ahead of their emergence or face the consequences of the supernatural world revealing itself.
Ang must call on a source who is as unwilling as she is to make contact. What she learns throws her into a race against time to gather her allies before everything she's working to protect is endangered.
The old ways are returning…
A clash is coming as the two parts of Ang's life collide.
Can Morrigan get ahead of the game before the gods carve up the world in their wars against each other?