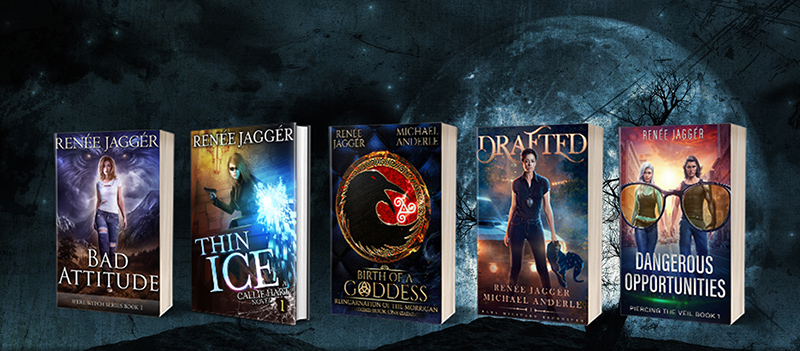 Accepted: Para-Military Recruiter Book 3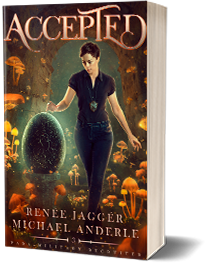 Julie barely made it out of the sewers alive, and her Yeti woes aren't over yet.
The IA investigation into the incursion at OPMA HQ bring Julie into contact with a trio of paras whose snark is only outmatched by their desire to meddle in Julie's life.
Do the Sphynxes know more than they're telling her about the mysterious results of her physical?
When Malcolm Nox goes missing, leading Julie and Taylor are drawn into a race to find his kidnapper and rescue him before he misses his wedding.
Can Julie and Cassidy put their differences aside for Malcolm's sake, or will their feud get in the way of unraveling the case?
Momma knows best…
Taking care of her ailing landlady keeps Julie out of the loop for the fallout after the explosive end to the Yeti case.
Luckily—or not—for Julie, Rosa offers to lend Lillie a helping hand.
Hoping her mom keeps her home remedies off the table, Julie is grateful to accept. She can't avoid Dr. Olena any longer if she wants to keep her job.
Can Julie handle the life-changing news the doctor has for her?