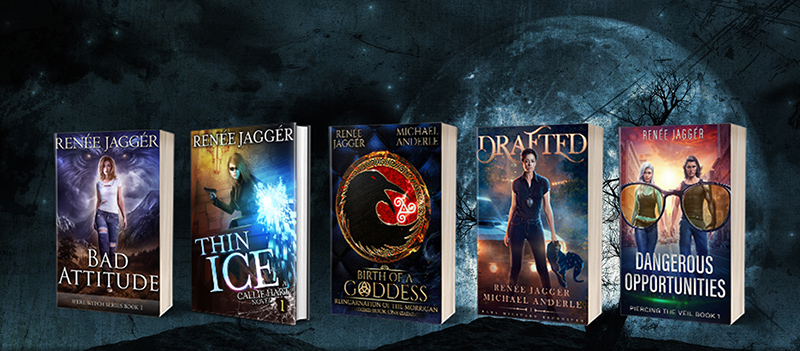 Angelic Death: Reincarnation of the Morrigan Book 3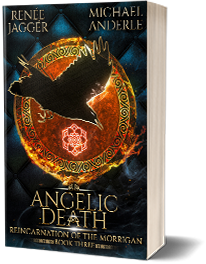 Sluagh and Banshees and Sidhe, oh my!
Even goddesses who only have two-thirds of their powers have to walk the talk at some point, right?
Ang got a breather, but now she is reunited with Gran, who steers her toward the final person she needs to meet: Meiran Neman, the current keeper of the Way of Conquerors.
Can she find her fast enough to meet the next challenge?
Douglas gives Ang the info she needs to locate the third part of the Morrigan, and once those two get together, all hell breaks loose.
From the South Pacific to Africa, Angelica Morgan embraces her destiny and starts to learn the Way of the Morrigan.
She just hopes she'll survive the lessons she's learning.
Will the wars she finds herself fighting take her down, or will the gods do it first?