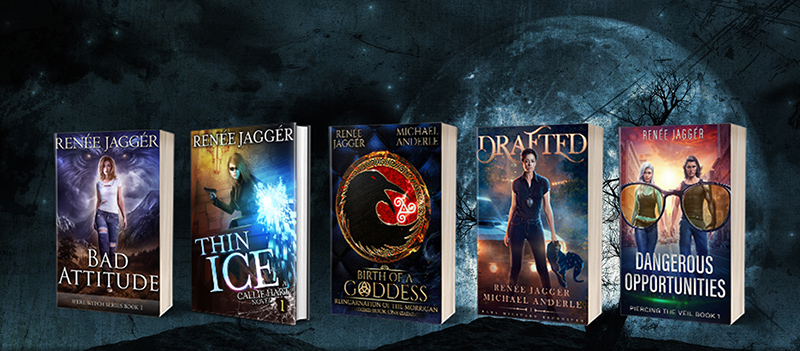 Cold Blood: Callie Hart Series Book 2
Three people, four personalities and my boss's mom is the Queen of the Winter Court. Can life possibly screw with me a little more?
After an exciting month with three assassination attempts on my client and three frantic weeks trying to get enough questions answered to make a life-altering decision, is a peaceful week in Spain with my best friend too much to ask?
Apparently. Ronan's mom has other ideas.
Our security team was taking shape, but we weren't there yet. The week was supposed to be a shakedown cruise for our new staff members, more or less.
Instead, we are pitchforked into a peace summit. What could happen?
Anytime you mix vampires and fae, it's a powderkeg…and the fuse is very short.
Those questions I mentioned? Well, the answers just came right up and smacked me in the face. Too bad Ronan was caught in the crossfire.
When you fall into the sewers of Paris and ruin your best leather jacket and boots, then get dragged to a gala as your client's plus-one, what do you wear? 
I was shortly to wish that was my worst problem.