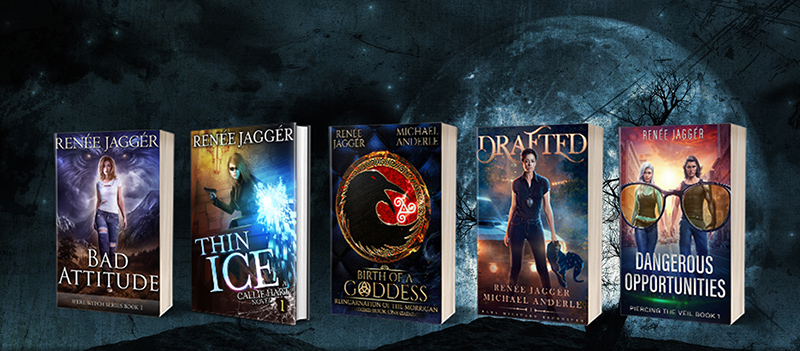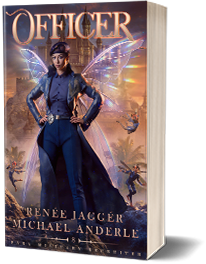 Julie's secret is out of the bag, and she's been benched by royal decree.
Banished from the front lines, Julie has a new battle to face—bureaucracy. The Captain's solution to Queen Esmerelda's order to keep her safe is setting her up with a role in Tactical Command.
The newest officer in OPMA isn't going to get an easy ride.
Julie's performance in recent operations may have earned her a shiny new rank, but it comes with a downside. She has to say goodbye to Unit Seven.
Or does she?
OPMA is continuing to expand, and so is the opposition to the Eternal Throne.
As a tactical advisor on strategic deployments, Julie is determined to maintain her links to her friends.
Julie's initial disappointment at being promoted out of her unit is soon replaced by the discovery that she is suited to her new role in Tactical Command. The Dark Moons have been vanquished, but unrest in the para world has not died down, and that means the action isn't either.
Can Julie adjust to her expanded duties without neglecting the paras who have helped her along the way? Or will the pressures of command prove too great to overcome?