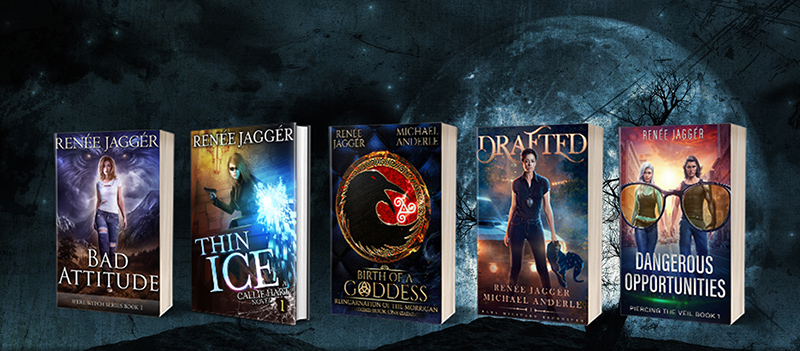 Recruited: Para-Military Recruiter Book 5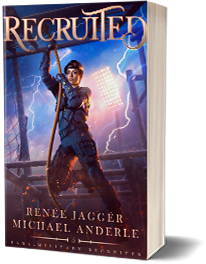 Flushed with the signing bonus to end all signing bonuses, Julie has one more recruit in mind.
Herself.
Despite Lillie's bequeathment giving her options she had never imagined she'd have, Julie knows it's time to move on.
The assassination attempts on the heirs keep coming, and completing her military training puts Julie in the position to do more to protect the people she cares about.
Learning to fight and shoot is only one aspect of Julie's education. Her connection to the Lords of the Deep grows as she begins her mentoring with the Augury.
How can one (not so) little egg inspire a connection spanning realms?
Julie's bond with the unborn dragon could be the key to discovering her true identity.
It's the only link she has. Julie's efforts to discover who she is keep coming up empty…until an assignment to protect the Aether Princess sheds some light on the mystery.
Could a figure from legend give Julie the lead she needs to unravel the past that was hidden from her for her own protection?