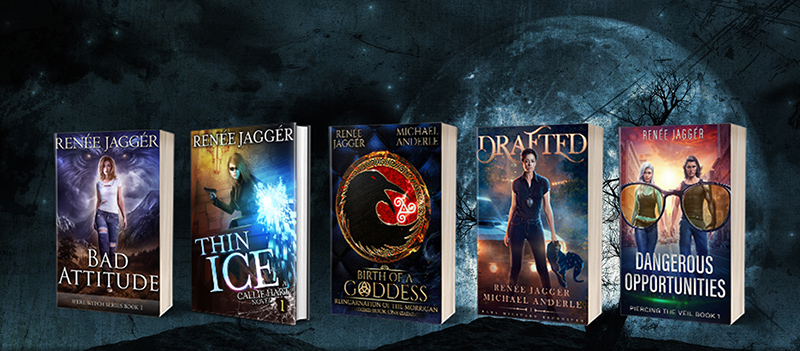 Sins of the Past: Reincarnation of the Morrigan Book 8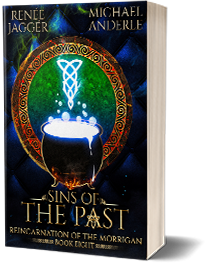 The two sides of Angelica Morgan's life are no longer separate.
Finding the Fianna takes precedent and a government ride along was not in the plan.
Following Dagda's visit, Ang and the team prepare to leave for the Otherworld, but is the offer of help from Abhartach a double-edged blade? Wolf seems to think so…
Nothing could have prepared Ang for the horrors and delights of the Otherworld. With Brigit's help, Ang, Shug, Teg, Lugh, and their unasked for companion navigate a world filled with supernatural beings who either want to either kill or eat them.
Corruption and betrayal leave Ang no choice but to split her resources.
Can she outwit the rogue Fianna and find Dagda's cauldron? Or will Cernunnos' plotting bear fruit?