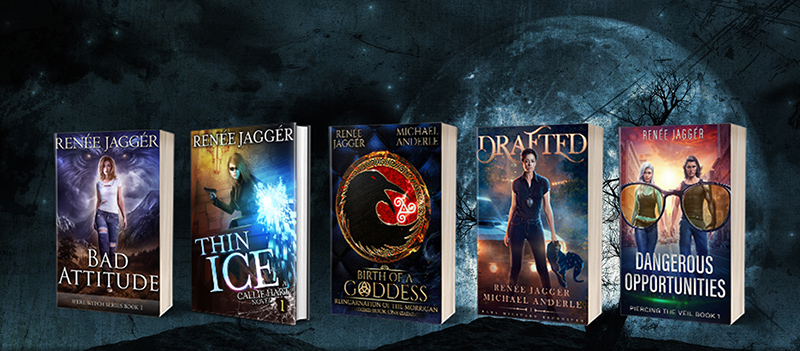 Tactical: Para-Military Recruiter Book 7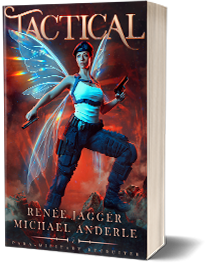 There's a dark moon rising in Avalon…
Fresh from the battle in the temple, Julie and the rest of Unit Seven barely have time to wash off the dryad ash before they're deployed again.
Their assignment leads to the revelation of a prophecy that will destroy the para world if OPMA can't prevent it from coming to pass.
All Julie wants is one date with Taylor that doesn't end in a fight for their lives…
Too bad for them, the Dark Moon League is planning to strike at the heart of Avalon.
Julie must step up her game if she's going to be part of the solution to the rebellion. She didn't expect her career growth to involve a return to the classroom.
What can a covert Lunar Fae do when her life and her magic are spinning out of control?
Lean on her friends, of course! Luckily for Julie, Bianca and Morgan have her back while she's finding her feet with both her emerging powers and the responsibility of leading her unit.
Can she learn to control her new abilities in time to prevent total disaster? Or will all OPMA's efforts be eclipsed by the Dark Moon?