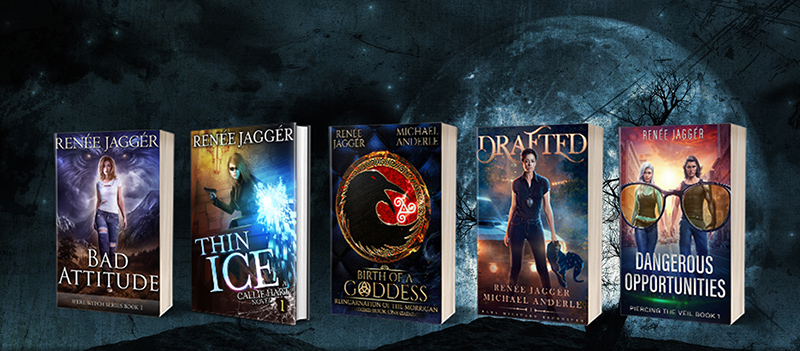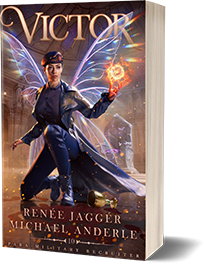 Masterminding an egg-napping by royal decree lands Julie in hot water with her colleagues, the Great Lady, and the law.
When the dragons come to an agreement about their role in the war, it sparks a series of events that lead to every aspect of Julie's life changing…forever.
Julie's return to Avalon heralds the split of yet another para species.
Trouble in the Deep is the least of her worries, but all the worry in both worlds isn't enough to eclipse the joy that comes with a leap in Eggy's development.
If only Julie had time to spend relaxing with her dragon bond.
Someone tried to poison Queen Esmerelda, and it's down to Julie, Bianca, and Morgan to find out who is responsible.
At the queen's request, the trio get to work investigating the possibility a Lunar Fae was involved in the attempted assassination. While Morgan takes a magical approach, Julie and Bianca take the more traditional route of following the clues.
Starting at the Nox mansion.
Mina's recovery from her time at the hands of the drow is not progressing, and that spells disaster for the Nox family in the form of a mad vampire roaming the streets of New York.
Julie may have bitten off more than she can chew, but Taylor and Malcolm are determined to save Mina from herself before she crosses a line she can't come back from.
Otherwise, Taylor's plans for the future may be doomed by more than the inconvenience of interruptions…
While their hidden enemy drives OPMA deeper into the inevitable war, Julie must face the hard truth that someone close to her has been hiding a secret that could lead to the downfall of the Throne.
Can a lie told in the name of protection be forgiven? Will Julie end up being the first para to fall when the truth comes out?